Where to start? You are a small business owner trying to build and grow your business, but when it comes time to work on the books you cringe.
What to do first? Invoicing clients? Paying vendors?
Bank reconciliation? Cash flow?
Here at T&T Accounting, we understand that managing the finances of your business can be overwhelming. By partnering with us, you can continue to do what you are best at and allow us to do what we love.
We start with a bookkeeping evaluation to determine the current state of your books, whether it is a QuickBooks file or a shoebox full of receipts. At the completion of the evaluation you will receive a written report that will outline our findings and recommend one of the following packages: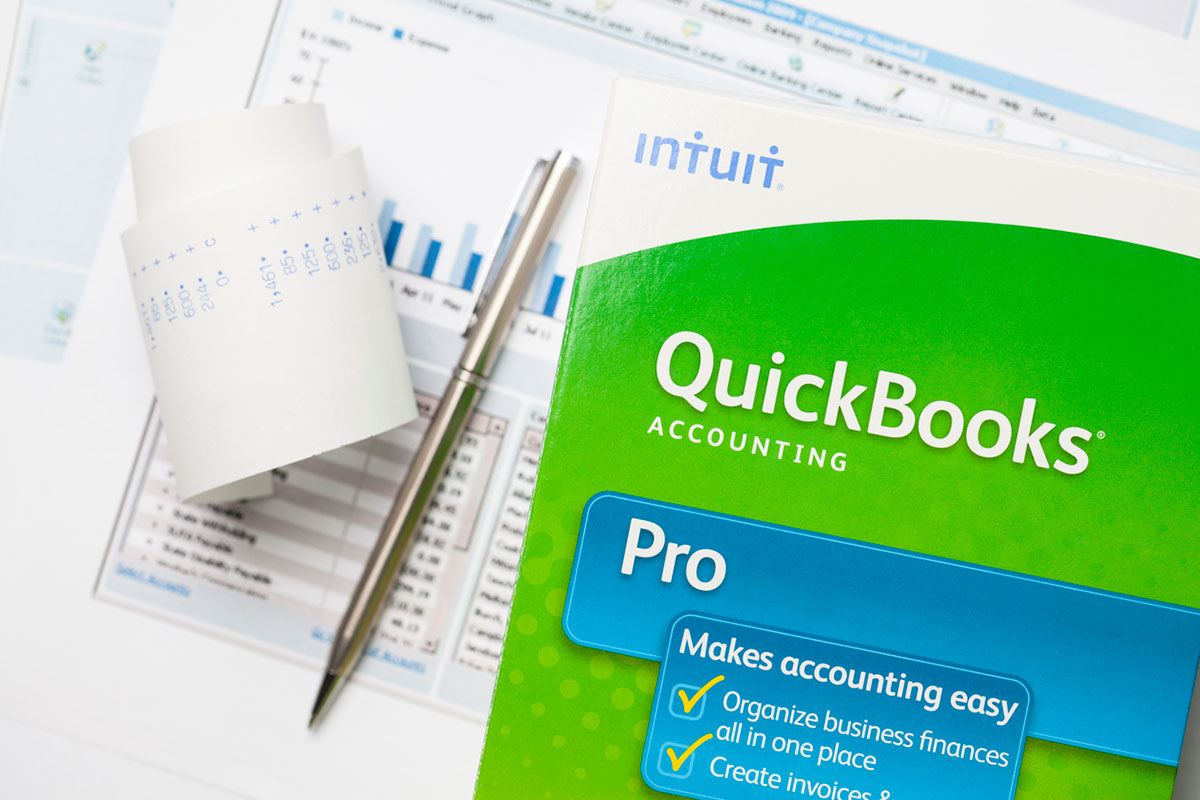 Entrepreneur
best for the new business owner
Small Business
best for the growing small business
Deluxe Business
best for the established small business
All packages include transaction entries, reconciliation of bank accounts or credit card accounts, and prepared financial statements. The Small and Deluxe packages include additional account reconciliations, processing of vendor payments, and client invoice creation.
Additional packages offered:
QuickBooks Set-up
New to QuickBooks? Allow us to set up your accounts and match your preferences to your company's needs.
QuickBooks "Tune Up"
available on a quarterly or semi-annual basis. We will ensure transactions are being recorded properly.
Quarterly Tax
preparation and filing of quarterly sales tax and payroll returns.
Year End
preparation and filing of 1099s. Preparation of a package for your accountant or CPA will include financial statements, general ledger, and reconciliation reports.
We view bookkeeping as an investment in your business, not a non-value-added function you must put up with. So, invest in your business and partner with us, together we can build a strong foundation to grow your business.
T&T Accounting Services
"Empowering Small Businesses since 1971"
Leave A Message
& We Will Call You