T & T Accounting Services
Empowering Small Businesses since 1971
Providing Accounting Services in the Raleigh-Durham Area
How can T&T Accounting Services
empower you & your small business?

Strategic Business Planning
allow T&T to support you strategically, financially, and operationally in taking your business to its preferred future. This is a great fit if you have considered hiring a Fractional CFO.

Bookkeeping & Account Services
ensure that your accounts and financial reports are accurate, informative, clean, and timely. QuickBooks "set up" and "tune-ups" are just a couple of the services available.

Tax Preparation for Individuals & Businesses
rely on our tax preparation and proactive tax planning services knowing that T&T will reduce the hours & eliminate the headaches that come along with tax preparation & tax obligations.
Not sure what you need? No problem.
Click HERE for a more detailed description of each service
It's no surprise that a gap exists between
where business owners are and where they want to be.
These gaps are caused by a variety, and sometimes a combination of, factors including a lack of time, energy, expertise, resources, and knowing who to trust. As a result, business owners get stuck working in the management of their business rather than on the growth of their business, and things don't move forward.
You don't have to manage your business alone. That's where T&T Accounting Services comes in!
Why hire T&T Accounting Services?
Increase Value of Your Business
Get Important Projects Done
Support in Making Decisions
"When You're Successful, We Are Successful"
–Shelley
Sounds great to me!
Schedule Your Free Phone Consultation Now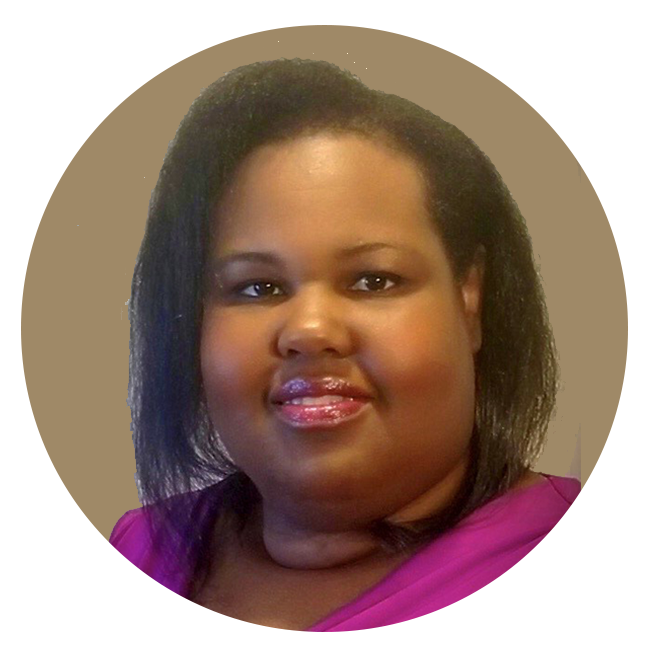 Every business is unique to itself
There are no "one size fits all" solutions to helping your organization reach their objectives. That is why each of the services listed below can be tailored to meet each organization's objectives.
What Others Are Saying
"I have been a client of T and T Accounting for over 20 years. As my family and small business have grown, Shelley has been with me every step of the way. Throughout the course of many years, my business has created some unconventional situations to deal with and she has always taken the time to provide the most cost-effective solutions. I doubt that most other accountants would take similar steps. It is reassuring to know that I do not have to worry that I have missed something. It is also comforting not to be hit with ridiculous fees or costs for minor concerns.
All communication is done via email and a personalized portal which can be used throughout the entire year to upload information. She answers emails quickly and reliably. This system works out perfectly and more efficiently than what I have been previously offered with traditional and more expensive accounting practices.
T and T accounting is responsive, a great source of qualified information, and highly effective service. Shelley has helped me to get vital information and provide the service that I need. She is such a helpful professional and has become a vital part of my business and personal accounting.
We need more companies like this who do not charge a fortune especially for small businesses that have fixed budgets and limited resources. The price is absolutely terrific. If you are looking for a reliable and thorough accountant, please look no further!"
Shena C. Ponder
President, SCPGroup, Inc.
Secure Client Portal
As a valued client, you get a secure, password-protected portal to store and access your important financial documents from anywhere at any time.
T&T Accounting Services
"Empowering Small Businesses since 1971"
Leave A Message
& We Will Call You