About
Generations of Experience that You Can Trust
T&T Accounting Services was founded in 1971 in Chicago, Illinois by Anne Marie Taylor shortly after she graduated from Tennessee State University. It started with a few friends and family asking her to prepare their taxes.
From there she received referrals to small business owners who were looking for bookkeeping services. The business continued to grow over the next thirty years, and in September of 2001 the founder's daughter, Shelley L. Taylor joined the firm as a junior accountant. Over the next twelve years, Shelley worked her way up to a full partner with her mother. Together they serviced a variety of businesses throughout Chicagoland, including restaurants/bars, small retailers, construction, software developers, and nonprofit organizations. Sadly, in the spring of 2015, Anne Marie passed away at which point Shelley sold the business and moved to the Raleigh-Durham area.
Over the following five years several T&T Accounting's former clients have reached out to Shelley, and with the improvement in remote technologies, she has been able to provide the service from her home in Youngsville, North Carolina. In early 2020 Shelley decided to officially relaunch T&T Accounting Services in hopes to bring her expertise in accounting and taxation to Raleigh-Durham small businesses.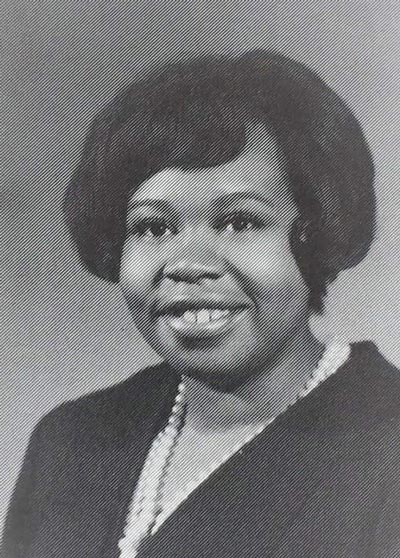 Shelley L. Taylor was born and raised in a small suburb outside of Chicago, Illinois. Shelley was practically born with a calculator in her hand and started to help her mother with small accountant projects at the age of eleven. Shelley attended DePaul University receiving both her Bachelor's in Finance and a Master's in Taxation.
"I have worked with many small businesses throughout my career and I understand they are more than numbers on a spreadsheet. Running a small business is very personal and sometimes these owners need more than technical support they need moral support too. I always tell my clients that when they're successful, I'm successful."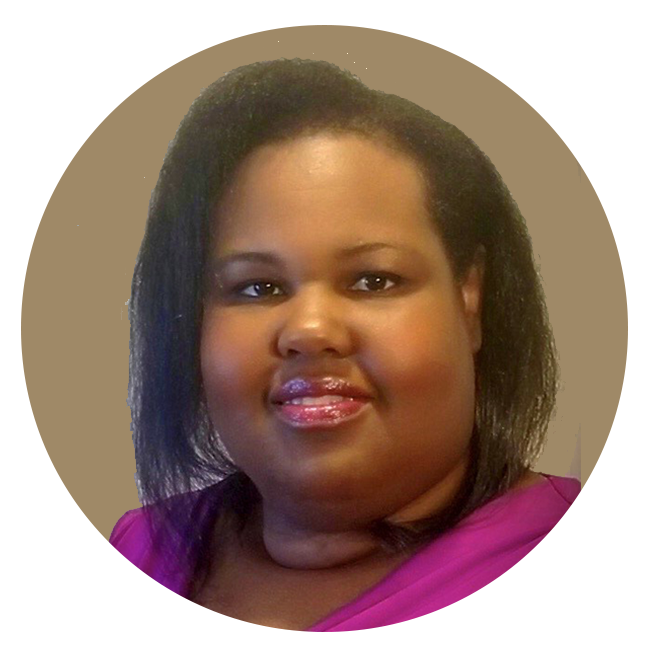 Qualifications
& Affiliations
Bachelor's Degree in Finance from DePaul University
Master's Degree in Taxation from DePaul University
Professional Women's Network
T&T Accounting Services
"Empowering Small Businesses since 1971"
Leave A Message
& We Will Call You